SHIFT Public Relations is a copy-driven B2B PR agency for SMEs that specialises in giving businesses a voice.
WHAT WE DO
In a world full of content, what you say and how you say it could be the difference between shifting your business to new heights – or standing still.
WHAT WE DO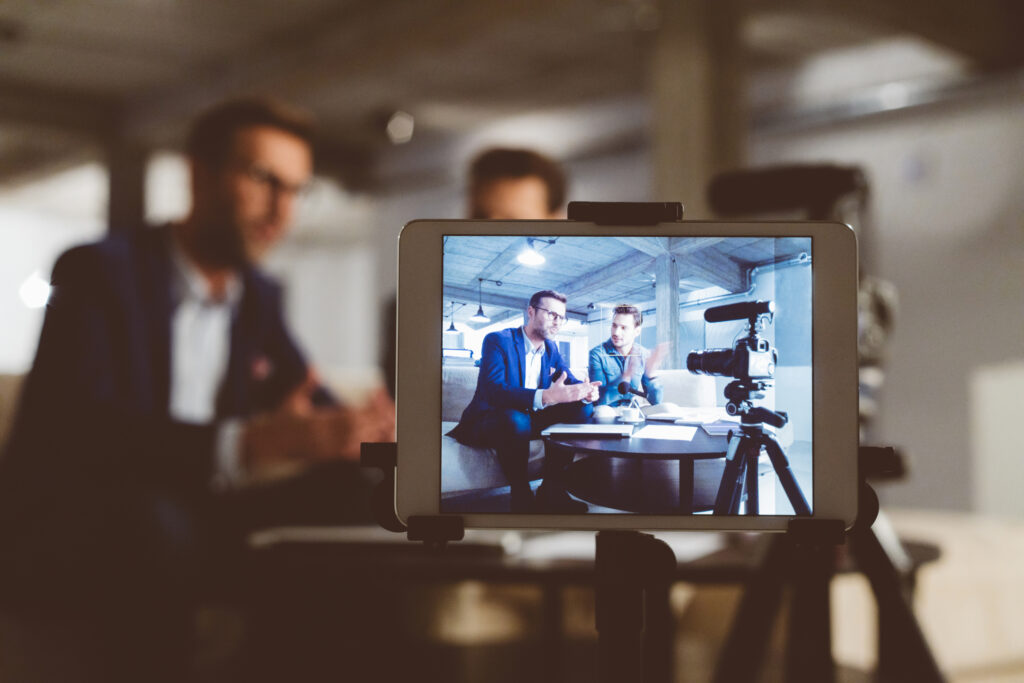 Placing your business at the heart of the debate
If content is king, your business needs to be royalty.
We use words and creative ideas to develop engaging news stories, position your business as an authority and create original content that captures the interest of your target media – and the imagination of your target audience.
FIND OUT MORE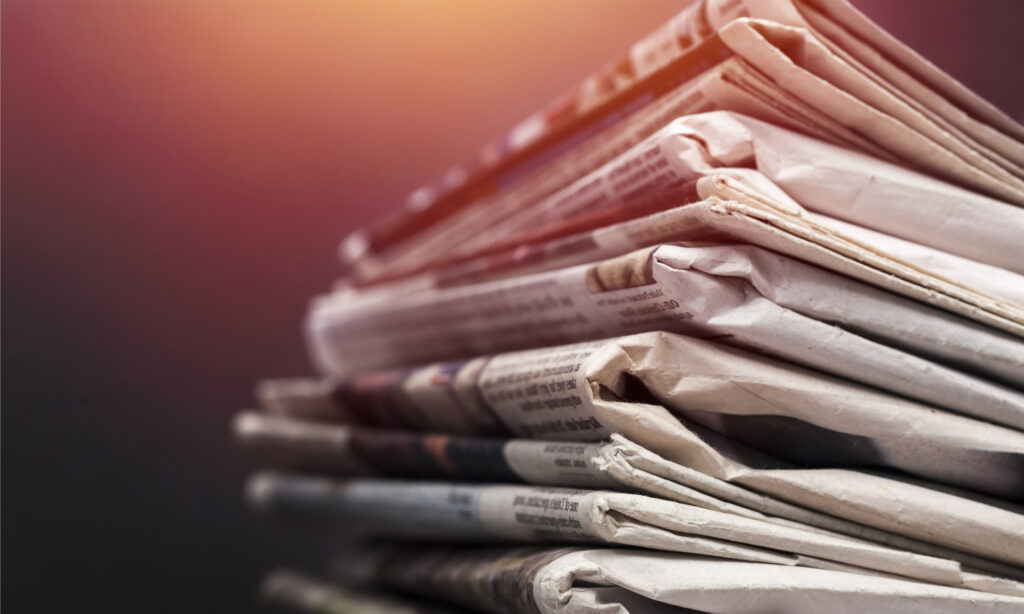 Shaping narratives
From placing news in your target media and ghostwriting articles on behalf of your chief executive to developing regular blog posts for your website, we'll work on your behalf to tell your story and build your brand.
FIND OUT MORE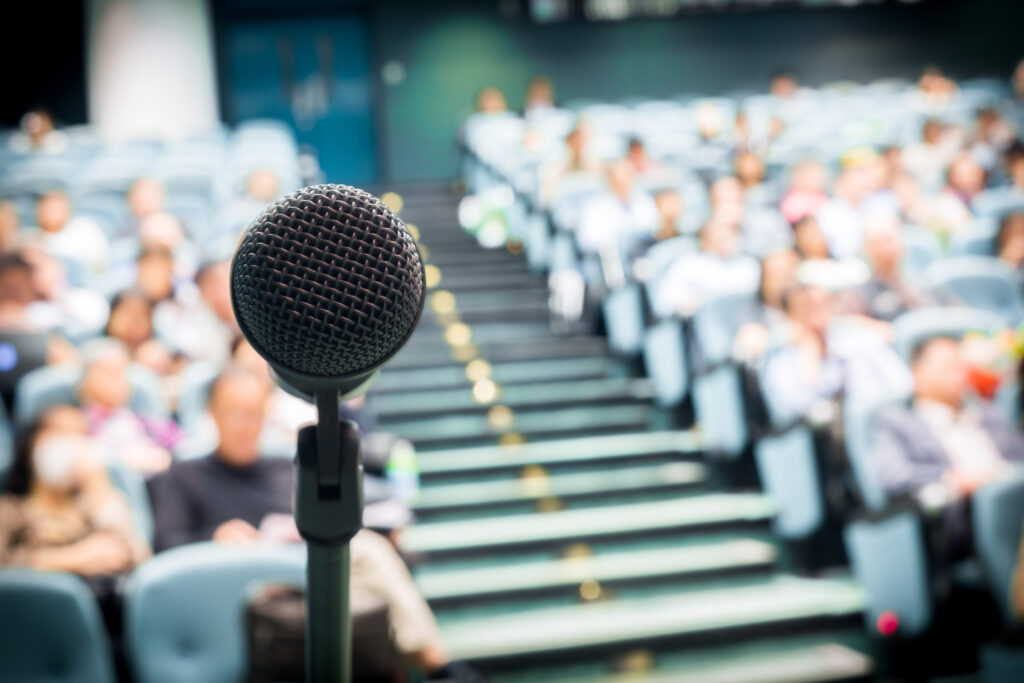 Shifting opinions
Need to make sure that your target audience knows who you are and likes what you do? Looking for an agency that delivers a copy-driven approach to public relations?
That's where we come in.
GET IN TOUCH