UK copywriting services, PR services, speechwriting and creative studio
Whatever product or service you offer, we know how to make it resonate with those that count and position you as leaders in your field.
At one end of the spectrum are businesses that talk too much without saying anything. At the other are businesses that don't say anything at all.
Wherever you are on that continuum, we'll SHIFT the balance in your favour.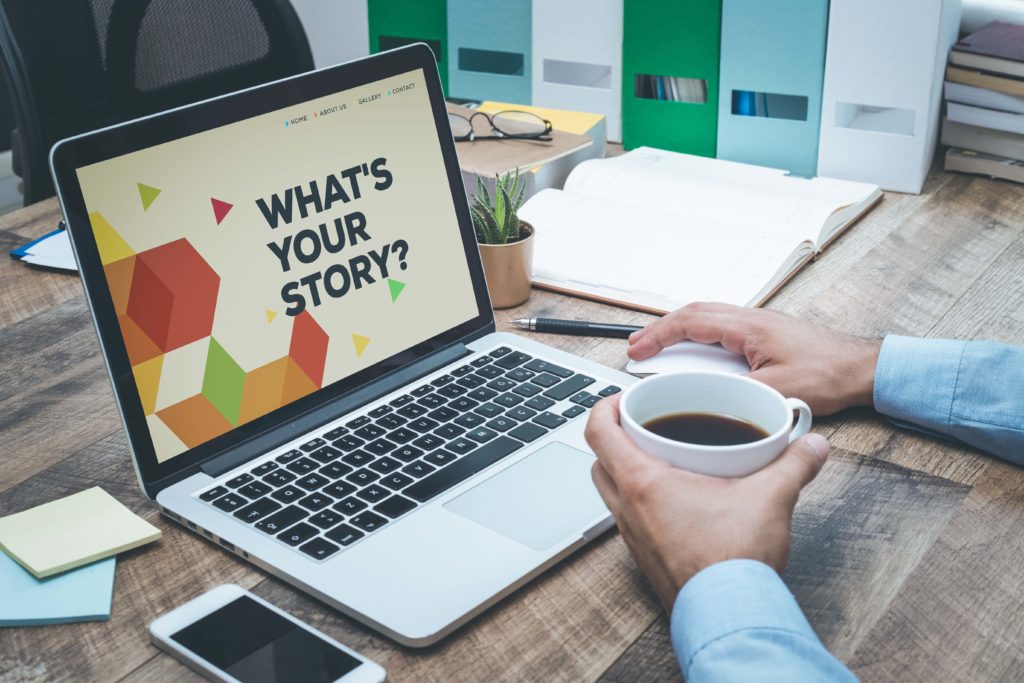 Storytelling
If you're launching something new, announcing a community project or trying to add credibility to a product or service, one thing's for certain: you will have stories to tell.
We'll uncover them, develop them into newsworthy content and work with the media to generate positive coverage.
We create stories that engage, excite and evoke change. Let us help you tell them.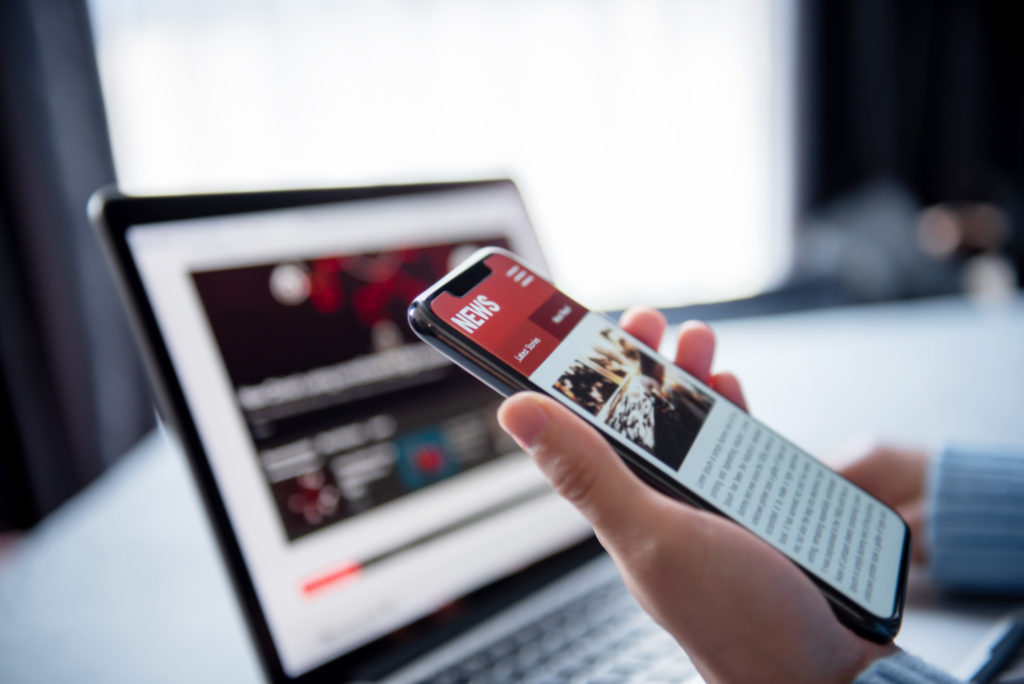 Expert positioning and ghostwriting
Thought leadership PR is one of the best ways in which to differentiate your business from that of your competitors.
If you need help in articulating the bigger picture, challenging your industry or simply positioning your business as an authority, then well-written articles that add credibility to you and your organisation are vital.
We write articles on behalf of senior business figures that inform, inspire and often challenge those who are important to you.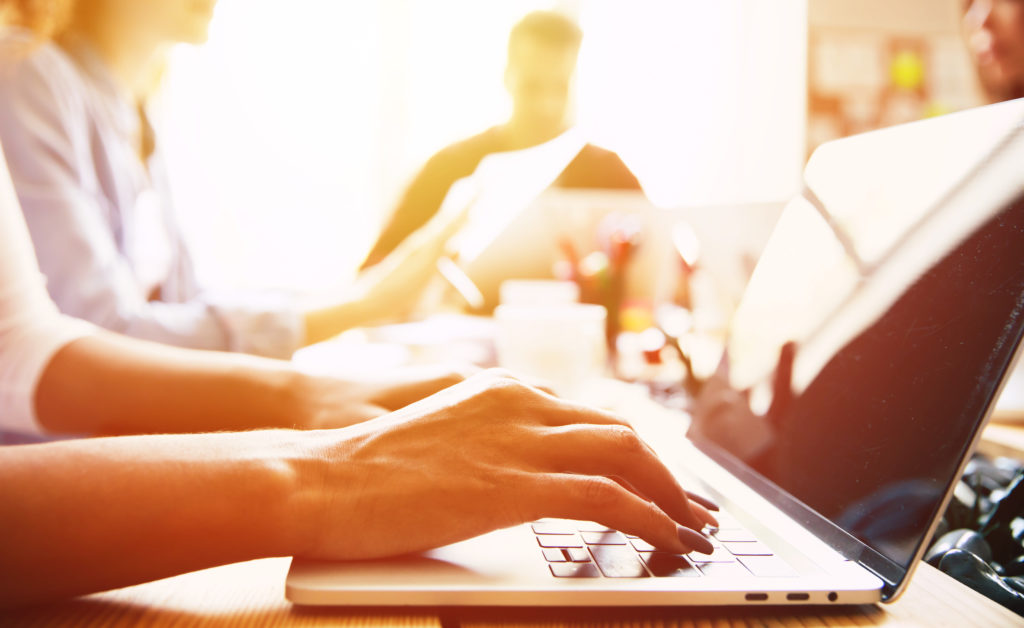 Copywriting
Do you have a new website to write, a technical brochure to author, an award entry to prepare or an important white paper to create?
From digital material to fully printed brochures, we'll produce any marketing asset you need to support your business.
When it comes to copywriting, we can support any level of project. And through our design studio, we can produce the finished article for you, too.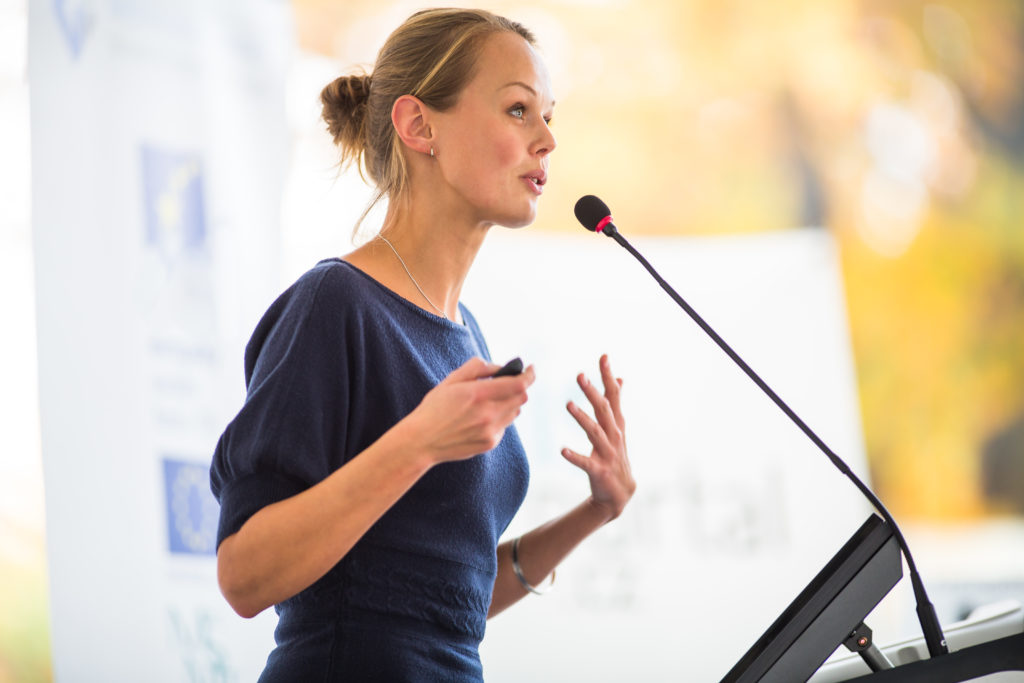 Speechwriting services
We help business leaders by writing powerful, authentic and captivating speeches.
Whether you need to address your stakeholders or are opening for a major industry event, we can produce a speech that wins hearts, minds and maybe even new business.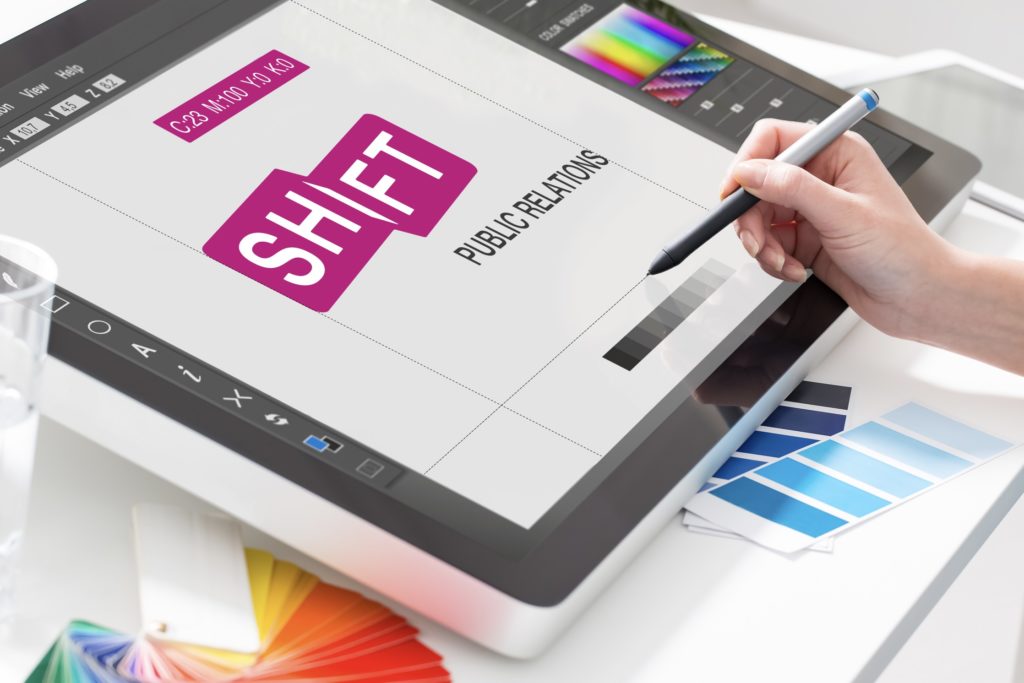 Creative studio
Whilst we're proud of being a copy-driven PR agency, visuals often bring an idea or piece of content to life.
SHIFT's creative studio is responsible for supporting its clients' PR campaigns, designing white papers, producing technical documents and creating a portfolio of marketing materials.
From developing creative advertising campaigns to producing a business's entire portfolio of marketing collateral, our team of SHIFTers has everything covered.