Clarity, not quantity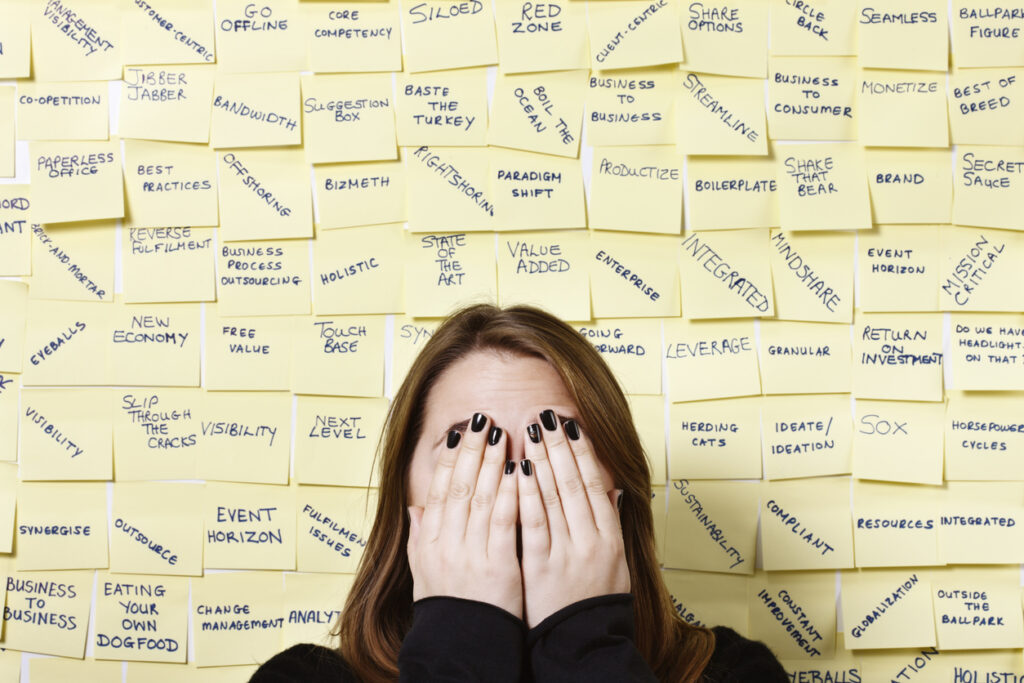 And by that we're referring to words.
As a manufacturing PR agency and technical copywriting specialist, we see it all the time. Manufacturers or suppliers of products and services that have a technical or engineering element to them often fall into the trap of saying a lot without really saying anything at all. Or, even worse – confusing rather than clarifying.
Have you ever read a company's website and been even more confused after reading what they do than before you began reading?
Just this week we were given a technical copywriting brief for a European firm whose website rated high on wordcount (and animation for that matter), but low when it came to effectively communicating what it did.
And this is where we come in.
Our role, as a Surrey PR agency and professional copywriting firm, is to take our clients' language out from within the long weeds and repackage it so that it makes sense to their customers.
In our experience, this is something that can only be achieved by a) a professional copywriter, and b) someone who's sufficiently removed from the business to be able to offer a degree of objectivity. The team at SHIFT Public Relations ticks both boxes.
Remember, first impressions count. Moreover, nobody has the time or inclination to read longwinded or lacklustre content. And on that note, we'll end our blog here.
If your business is struggling to articulate what it really wants to say, or simply needs professional copywriting support – whether that's copywriting for a website or traditional PR copywriting – then get in touch on 01932 550900 or by emailing hello@shiftpr.co.uk.