Estate agent PR win for SHIFT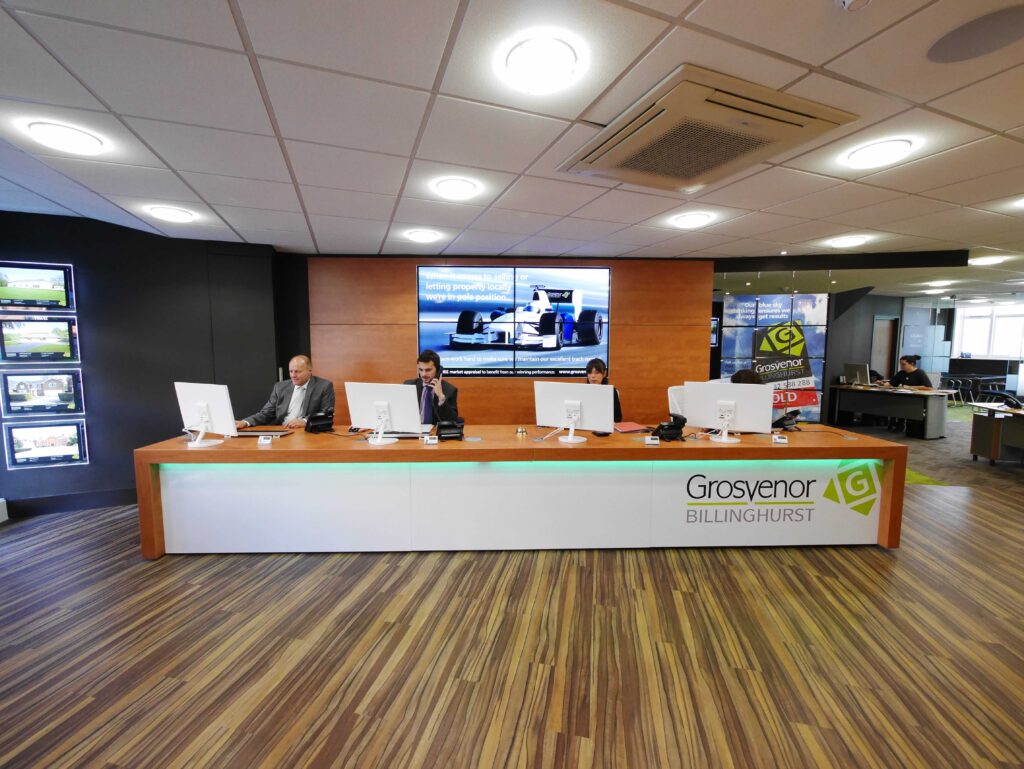 Grosvenor Billinghurst, a Surrey estate agent with three branches in Cobham, Claygate and Hinchley Wood, has appointed SHIFT Public Relations as its retained PR and marketing agency.
SHIFT is now responsible for delivering a PR and communications strategy focused on raising awareness of the estate agency, increasing instructions in each of its three territories and leveraging its presence within the Surrey community.
Grosvenor Billinghurst launched in 2002 and has since carved a countywide reputation as a boutique owner-led estate agent. SHIFT will now work with the firm's Managing Director, Gareth Davies, who took over from the agency's founder, Ian Davies, earlier this year, and a team of over 25 property professionals.
SHIFT has been delivering PR for estate agents in Surrey since 2012, and has built a diverse client base covering property PR and built environment PR following its launch in 2010.
On appointing the Surrey PR firm, Gareth comments: "It's great to work with a Surrey PR agency that's experienced in delivering multi-faceted PR and marketing campaigns that capture the imagination of the public. Almost two decades since the business first launched, we're ready to develop some fresh and creative ideas that will resonate with a Surrey audience and I'm delighted to have SHIFT on board."
Stuart Pearson, Founder at SHIFT Public Relations, adds: "Grosvenor Billinghurst is a team of property professionals that place as much importance on people as they do property. We now look forward to communicating this message far and wide, building on their success to date and cementing their position as a community-focussed estate agent."
For more information on Grosvenor Billinghurst visit http://www.grosvenorb.co.uk.